Planning the holiday of a lifetime can be an exhaustive experience when it comes to scouring countless websites and booking portals, and creating your own cost comparisons, not to mention the endless lists of things to do you'll find on the Internet. At times like these, a helping hand is more than welcome, and this is something that De Luxe Life know all too well. We caught up with Schoanna Vaswani and Sherina Mahtani, the luxury travel management firm's founders, to learn just what goes into planning the picture-perfect holiday.
---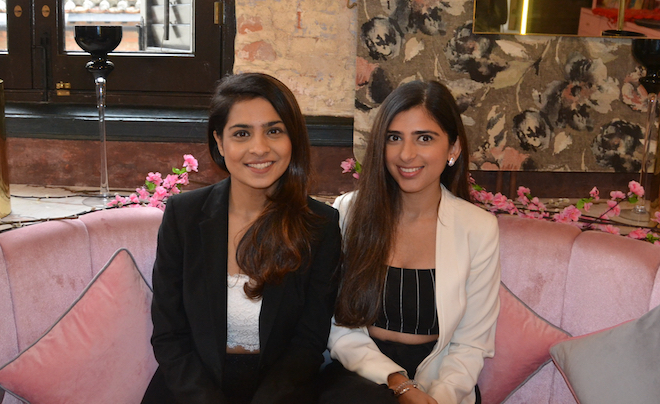 What inspired you to set up De Luxe Life?
We have been planning our family holidays over the years – researching, budgeting, and creating adventurous itineraries and looking for cool, boutique hotels. We quickly realised that the nine-to-five routine wasn't for us and wanted to find a way to make what we love (travelling) what we do.
What sets you apart from a conventional travel agent?
We customise every part of a trip, from A to Z. We also make sure that we plan everything within your means, bringing luxe to your budget. Our key services also include party planning, exclusive dining experiences, private car and chauffeur services, and camera-savvy tour guides to help you document your trip of a lifetime.
Top 3 Reasons to Book a Holiday with De Luxe Life 
Entirely tailor-made, customisable itineraries
Bring luxe to your holiday, no matter your budget
Stay in boutique hotels and engage in unique experiences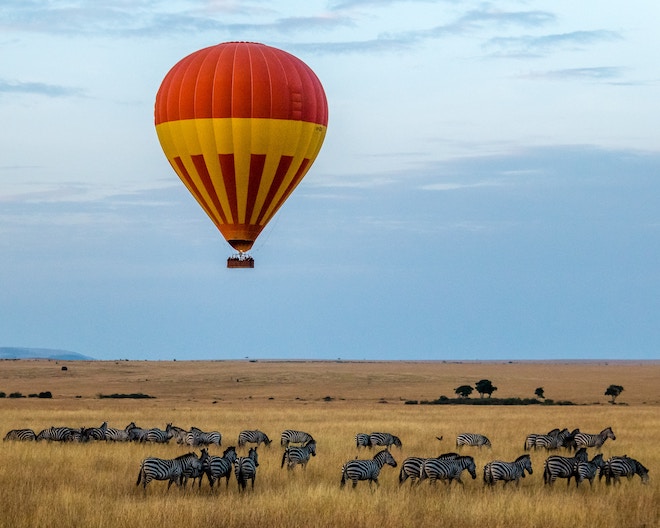 You've been inspired by your own experiences travelling. What are some of your most memorable holidays?
Schoanna: Witnessing the wildebeest migration in Maasai Mara, Kenya. We drove through the wilderness for a week, staying in the most surreal luxury glamping sites and interacting with the local community.
Sherina: Attending the San Fermin (running with the bulls) festival in Pamplona, Spain. It's a whole other world – I didn't know anyone, didn't speak the language, didn't know what was happening – and it was the best experience of my life.
What are some of the most popular travel destinations and trends? 
Turkey, Bali, Croatia, Greece, Vietnam, and Thailand are all popular requests from our clients. Experiential travel will be a big trend this year, ranging from skydiving to scuba diving and more. We're also seeing a lot more interest in celebration packages – honeymoon, anniversaries, birthdays, and bachelorette parties – among those looking to create memorable, once-in-a-lifetime experiences.
What can clients expect from a holiday package?
One of the key benefits of our tailor-made package holidays is the ability to experience a cashless holiday. We can also suggest off the beaten path experiences and help travellers stay ahead of the trends, rather than follow them. We can customise every component of your holiday, and we have visited most of our holiday destinations ourselves, so we speak from experience when we recommend things to our clients.
Find out more about De Luxe Life and how the team can help you plan your dream trip with zero stress, or visit their Facebook and Instagram pages for more travel inspiration.
De Luxe Life, Shop 93, 2/F, Beverly Commercial Centre, 87-105 Chatham Road South, Tsim Sha Tsui, Kowloon, (+852) 9706 2725 / (+852) 6507 6424
---