The Whole Package | Fruit and Vegetables | Meat and Seafood
Set Meals | Don't Forget the Wine!
Don't Forget the Wine!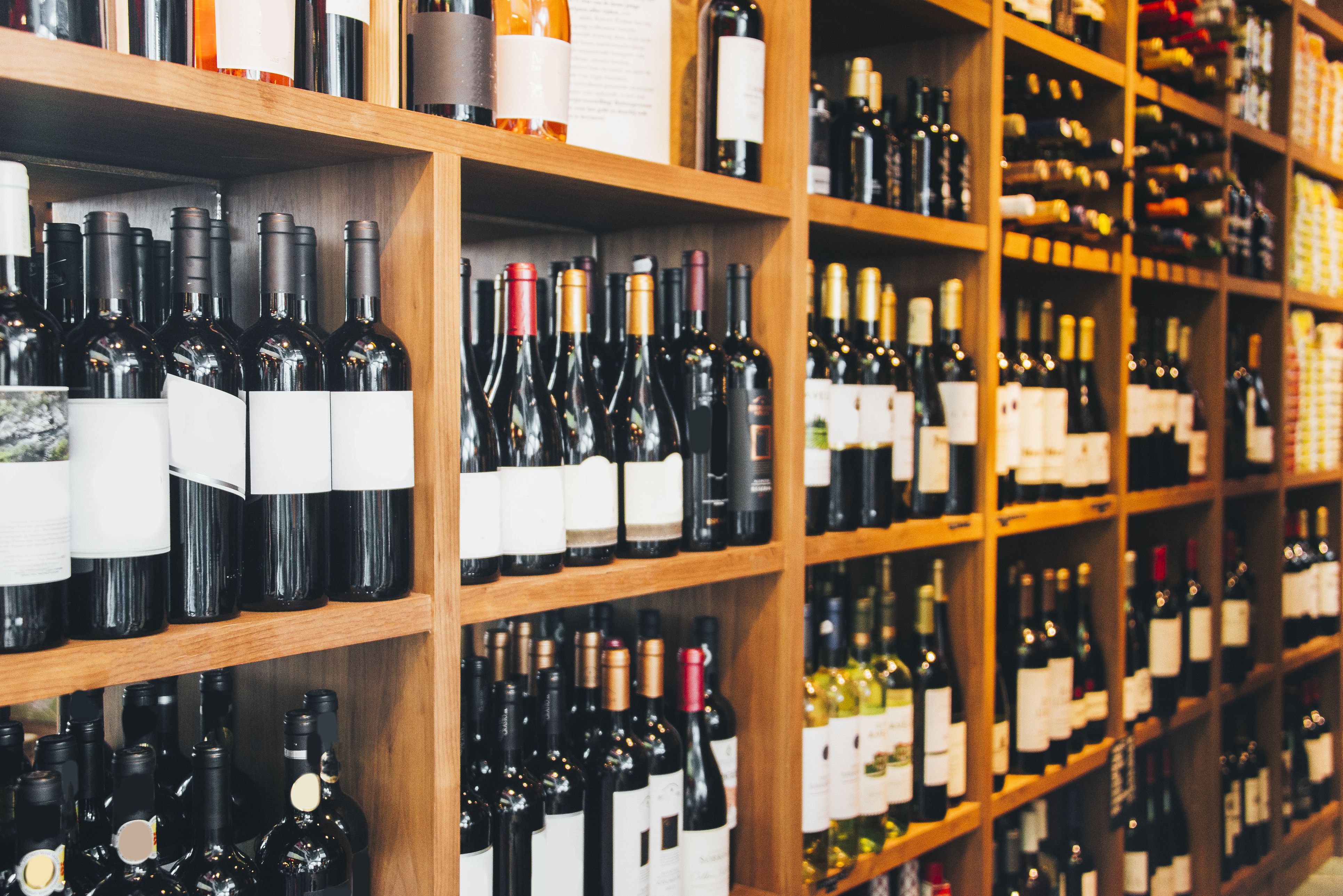 ---
---
WINE MOMENTS

Whether you have a fancy celebration on the cards, an intimate dinner for two, or a catch up with your best buddies, there's a wine for every occasion, and Wine Moments' online store will help you find the right one you're looking for. Simply browse through their Wine Moments category, click on the winner and pay online, and your wine will be delivered within 24 hours to your home. Better still, it's free delivery when you order over $500 – a great excuse to invite your friends over. Little tip: check out their Wine Rack for some great wine box offers – Lady's Sixpack anyone?
Wine Moment, (+852) 2111 9291
Delivery costs $40 – $80, or free with orders over $500
Bidvino
Whether you're after a simple red or white to enjoy with dinner, or seeking the crème de la crème of bottles, this premier wine retail and auction website has got you covered. Founded by Links Concept, one of the largest importers and distributors in Hong Kong, and some of Asia's largest wine collectors, wine experts, and sommeliers, it's hardly surprising that Bidvino offers a huge collection of wine ranging from around $40 to the $3K mark. Those looking for more rare, vintage wine will no doubt enjoy bidding for their bottle/s in the weekly auction and enjoying free next day delivery too.
Bidvino, (+852) 5803 3054
Free with orders over $800
Cuvées
Offering everything from premium sake to Japanese whiskey and wine to vodka, Cuvées is the boutique 48 hour delivery service that will keep your liquor cabinet fully stocked. Need a quick turnaround? Order before the daily cut off time and your bottles will arrive the same day.
Cuvées, (+852) 2546 7628
Delivery costs $90, or free with orders over $1,500
BottlesXO
Whether you run out of wine at your dinner party, or want to stock up before the guests arrive, Hong Kong's first one-hour wine delivery service will come to your rescue. With no minimum order or delivery fee, a speedy driver will deliver delicious European wines wherever you are, in under 60 minutes. Trust us – we timed them! The BottleXO app is free to download from the Google Play Store and on the Apple App Store. Bottoms up!
BottlesXO, (+852) 3460 2025
Free delivery!
Chillers
Beers, whisky, wines, vodka – whatever the occasion, Chillers has got you covered. Not only that, their menu also provides mixers such as Red Bull and coconut water, as well as drink sets like their Gin and Tonic set and Jagerbomb set, so you don't have to make your way to the grocery store for just a few lemons and limes. Promising to deliver whatever alcoholic beverage you need in just 40 minutes, Chillers is your go-to online store and mobile app for a drinking session to remember – or forget!
Chillers
Locations vary, contact relevant stores for more details
---
Read more! Want to escape the kitchen and eat out? Check out our latest restaurant reviews, or explore our Food & Drink section.