On Saturday morning in Cyberport, a skattle of dachshunds amassed on the El Charo Terrace, in a range of halloween outfits for the Hallo-wiener walk. And here, for your dog viewing pleasure, are some of the pictures from the event.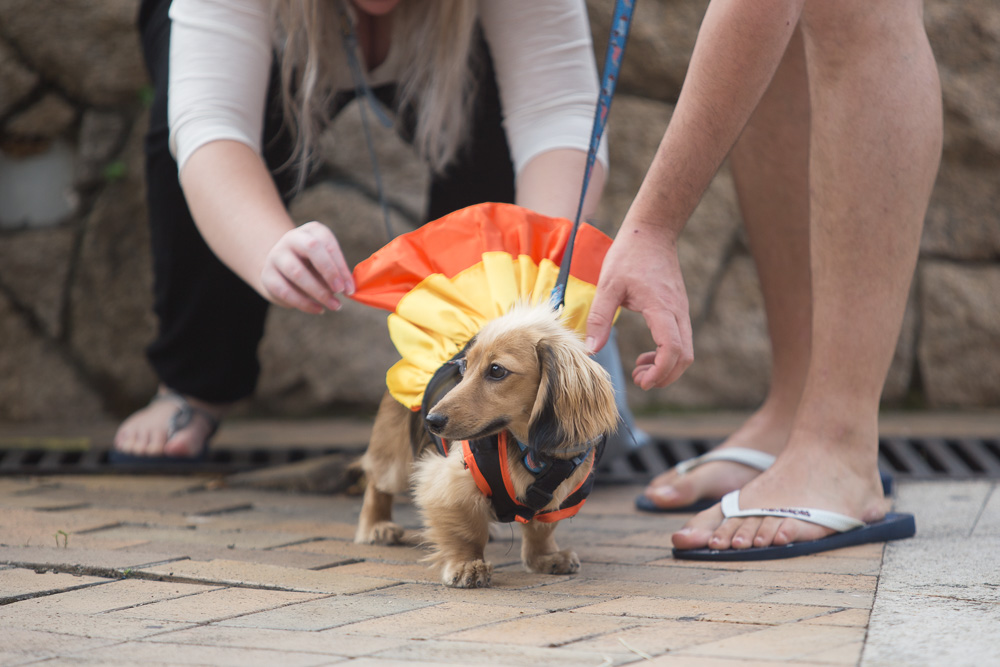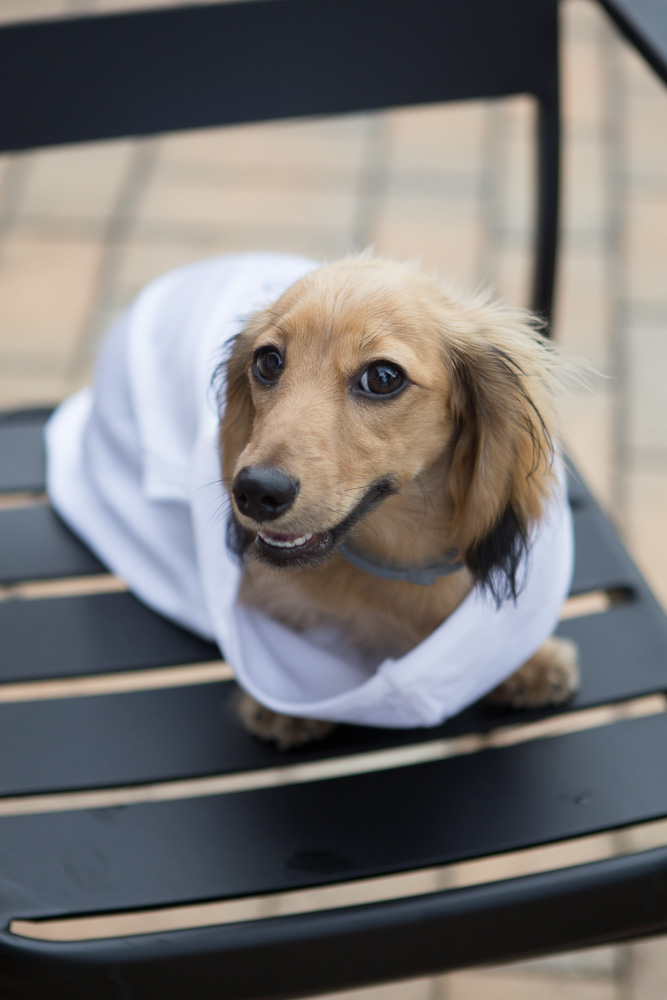 The long and short of it
After meeting at Delaney's at 11am (where teas and pastries were provided by Delaney's), the Daschunds took a walk through the Cyberport park. The best dressed received prizes from Shake Shack, including dog bowls, leashes, tank tops, and dog treats. All the money raised was donated to Hong Kong Dog Rescue.
---
Read more! Explore the rest of our What's On section on Localiiz.