Tom Selleck, Ron Burgundy, Burt Reynolds, Nick Offerman, Frank Zappa – there's one thing these illustrious figures have in common, and that's a cracking 'tache. They say the moustache makes the man, and for November a hairy lip can also do good. Movember is a global campaign that was started in 2003 and runs each November to raise awareness for prostate cancer, testicular cancer, mental health, and suicide prevention. Last year in Hong Kong, it raised over $1.75 million, and this year looks set to be just as successful.
---
---
Hong Kong's Movember Ambassador, James Carlile explains that, "men typically are very bad at talking about men's health issues, whether it's cancer, suicide prevention, or depression… It's not so much about talking about gory details or hard facts; it's really about starting a conversation. It's letting people know that help is out there".
The name of the game is to start with a clean shave on November 1 and then let that top lip flourish for the whole month, while raising sponsorship from friends and colleagues for your efforts. This year, Movember is also promoting its Move programme, which asks people to run or walk 60kms over the month, for the six years that men are dying earlier than women across the world.
You can sign up at hk.movember.com where you'll find all the info on how to build your profile and share your sponsorship details. You can also show your support in lots of other ways (even if you can't grow your own Mo). We've rounded up some of the best Mo'vents to head along to this month.
---
Movember Events

Movember Shave Off Party

Organised by Rula Bula, Jameson Whiskey, and Seven Brews. Get a free shave from a professional barber, with games, gifts, and a $5 donation for each set of Jameson x Seven Brews Hitchhiker purchased. The drink promotion is also running at Stockton, Aberdeen street Social, Employee's Only, Behind Bar and Le Boudoir.
Thursday November 1, 7pm @ Rula Bula
The Coyote Bellingham Movember Shave Down
One of a series of events taking place at Eclipse group restaurants over November, the Shave Down at Coyote gives potential Mo growers the chance to get a traditional wet shave in Coyote's very own barber chair, to start the month right.
Thursday November 1, 7pm @ Coyote
Let's Get Quizzical: The Movember Edition
Beef & Liberty's November quiz is giving all proceeds to Movember. There's happy hour all night and prizes from Selvedge Grooming, Deliveroo, Brooklyn Brewery, and Asia Miles. Entry is $100 per person.
Tuesday November 13, 7pm @ Beef & Liberty (LKF)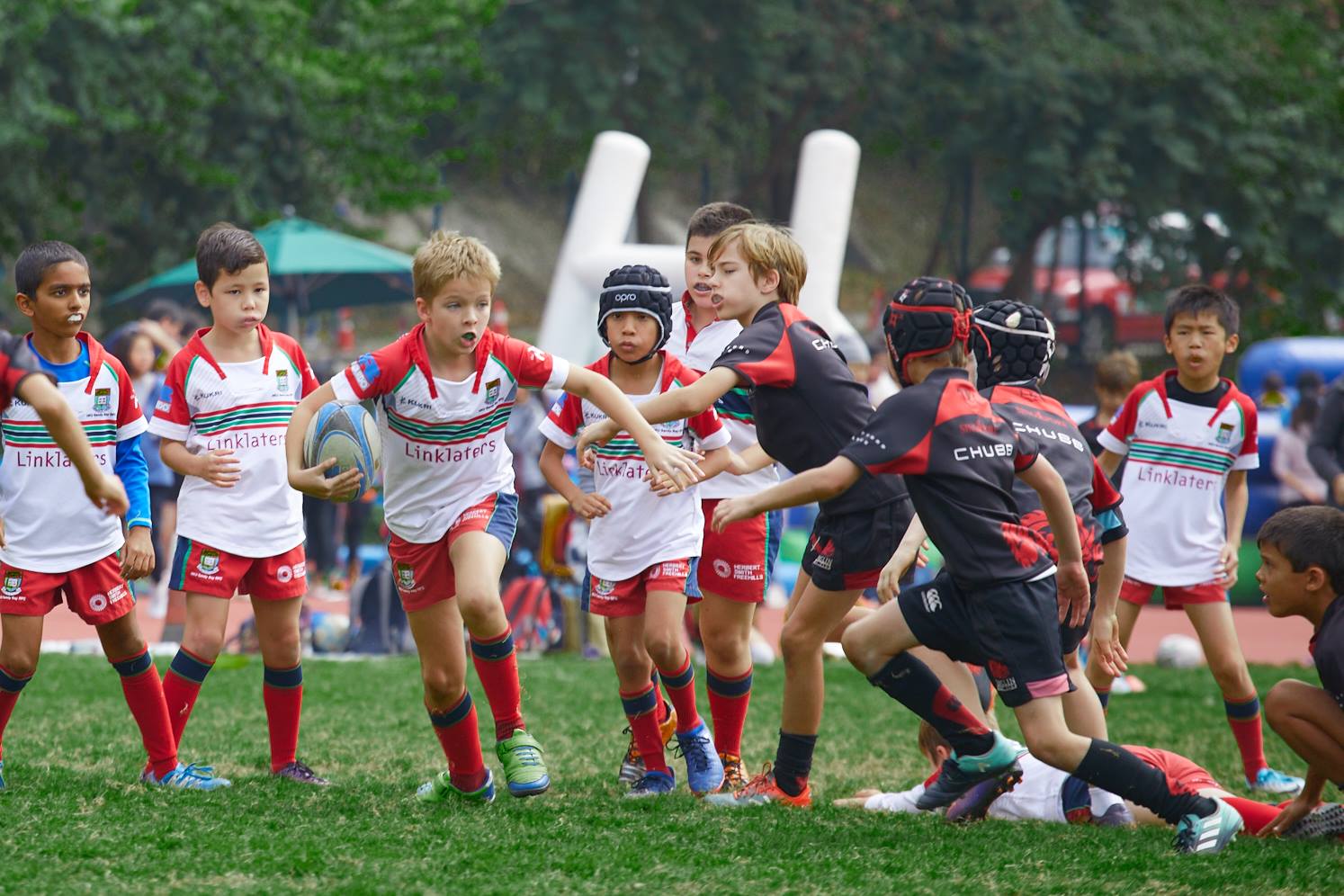 HKU Sandy Bay Minis Tournament
Doug Wolfson and the HK Sandy Bay Rugby Mos have partnered with Selvedge Barbers to raise donations by selling Mo gear, haircuts, shaves, and more.
Sunday November 18, 8am-4pm @ Stanley Ho Sports Centre
Beef & Liberty Official End of Mo Party
Enjoy a final shave off by Selvedge Barbers as well as food and drinks by the Brooklyn Brewery and some great raffle prizes. Tickets cost $288 in advance or $350 on the door.
Wednesday November 28 @ Beef & Liberty (LKF)
The McSorley's x Bellingham Big Reveal Party
The judging of the mo-growing for its contestants. Final fundraising and great prizes to be won. Event also taking place at Coyote in Wan Chai.
Friday November 30, 7pm @ McSorley's Brewhouse & Grill (Elements Mall)
---
Month-long Offers
Meats Movember Cocktail
The Movember cocktail includes Chivas 12-year, angioletto hazelnut liqueur, honey, and cream. Available for the whole of November, it costs $110 with $10 going to Movember for each drink sold.
Meats, Staunton Street, Soho
Movember at Flawless
For Movember, Flawless has partnered with New York Barbers, Frank's Chop Shop, to offer moustache trims for a voluntary donation from October 22 to 25. It is also offering three signature men's facial treatments for November in Detox ($980 / 60mins), Revive ($1,280 / 60mins), and Executive Power ($1,680 / 90mins).
Flawless Spa, Sea Bird House, Wyndham Street, Central
---
Beer, Burgers and Wine
For every sale of The Impossible Chorizo Burger at any Beef & Liberty restaurant, it will donate $5 to Movember. While on the drinks side, it will donate $5 for any Brooklyn Lager or $20 for any All Saints Estate Pinot Grigio and Sangiovese Cabernet tap wine bought (excluding the airport venue).
Beef & Liberty LKF, Stanley and HK Airport
---
Seven Brews beer x Jameson Hitchhiker
For every Jameson x Seven Brews Hitchhiker you buy at Rula Bula, Stockton, Aberdeen Street Social, Employee's Only, Behind Bars, and Le Boudoir, they will donate $5 to Movember.
Various outlets
---
Free Espresso Mo-Tinis
Every customer growing a Mo for Movember will receive a complimentary Espresso Mo-Tini at any of the JIA Group restaurants, with the exception of Chachawan.
Jai Group restaurants, various locations
---
Complimentary trims
Selvedge Barbers are offering free beard trims for any Mo growers throughout November.
Selvedge Barbers, Pottinger Street
---

Movember Top 5 Tips for Men's Health
The Movember Foundation is focused on improving men's health, and offers these five tips to staying healthy:
Make 'Man Time' – stay connected. Your mates are important and spending time with them is good for you. Catch up regularly, check in, and make time
Talk: have conversations, especially about the tough stuff
Move more – do more of what makes you feel good
Know your numbers – At 50, talk to your doctor about prostate cancer and whether it's right for you to have a PSA test. If you are of African or Caribbean descent or have a father or brother with prostate cancer, you should be having this conversation at 45. Know your numbers, know your risk, and talk to your doctor.
Know Thy Nuts – get to know what's normal and talk to a doctor if anything feels unusual
---
Read More! Explore the rest of our What's On section.