Feature image courtesy of Love, Bonito
If you haven't heard already, Singapore's popular women's clothing store Love, Bonito is popping up in Hong Kong! Known for their well-made, well-fitted, stylish clothes, their designs are classy and effortlessly chic. Whether you are in search of something for work, brunch, party, or a wedding, Love, Bonito hits the mark for most clothing needs.
---
---
Doors open on Saturday, July 20 at 10am at H Queen's Hong Kong, the art and lifestyle tower in Central. Taking up 2,772 square feet, Love, Bonito will be bringing in their workwear, maternity and bridesmaids collection for customers to try on and purchase at the pop-up space. Designs range from $220-550 per item.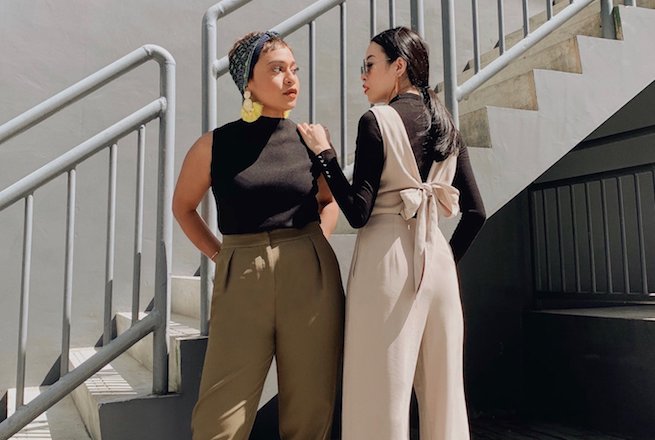 The first 30 people to visit will receive a $388 gift card, the next 31-60 will receive a $288 gift card and the next 61-100 will get a $188 gift card. The pop-up shop will run until the end of October 2019. Click here for more information.
Love, Bonito, H Queen's Hong Kong, 80 Queen's Road Central, Central
---
Read more! Explore the rest of our Shopping section on Localiiz.