There is a reason why the travel industry is one of the biggest in the world. People have a craving to explore new places and experience everything that comes with it, or perhaps just to get away from the humdrum of their daily lives. Now that technological advancements have made travelling more convenient and accessible to everyone, and social media has spurred a global frenzy to stick your flagpole into the most exotic soils known to man, the desire to get lost—in the best sense of the word—burns bright and warm as the blessed fire Prometheus stole from the embers of Hephaestus's forge.
Solo travel has been seeing an uptick in popularity across all demographics, according to a study commissioned by travel activities and services booking platform Klook. To me, travel is at once a profoundly introspective yet intrinsically communal endeavour. As children of the world, places that are foreign to some might be familiar to others; we all belong to this earth. Whether you journey solo or with company, the emotions unearthed are universally shared.
We are a generation that seeks a curious state of being a community of individuals, where differences are displayed as a badge of honour rather than a mark for ridicule. The status quo is challenged, flipped, turned upside down, which to some might seem to fragment society more than it sustains it. However, as the definition and delineation of community is rewritten and relaxed, and understanding and exchange become the norm, the distance that creates perceived borders and biases is effectively erased. The emphasis on embracing what makes you you, a free agent, not a prodigal son, or excommunicado, is just the encouragement we need to take that first step towards a kinder and more inclusive tomorrow.
We asked users on Instagram for the reasons that drive them to travel; here are the reasons why people hit the open road.
---
---
"To daydream I could DJ and travel one day."
"My job makes me travel."
"Boredom."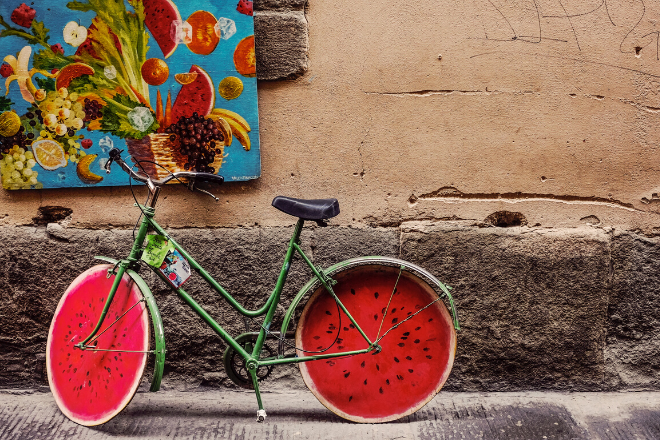 "Searching for different kinds of inspiration."
---
Read more! How to navigate these three Sichuan cities like a local.
---
"Take a break from life's daily routine."
"To get away from the people you know."
"For feeding the soul."
"Eat food I saw on Insta."
---
Read more! Eat and drink your way around Fitzroy, Melbourne's coolest 'burb.
---
"For the people!"
"Because my followers demand new content."
"To see how other cultures are doing! To look for innovative, trendy spots."
"Explore new environments and foreign culture, eat amazing food, drink."
---
Read more! Explore Vientiane, the serene capital of Laos.
---
"To forget."
"To search for the meaning of life."
"To see how beautiful the world is."
"Shopping!"
---
Read more! Check out the best vintage stores in Seoul.
---
"To meet people; friends and family and strangers."
"It makes me feel alive."
"To see friends, for fun, for work."
"To see how others live, learn about their history. Also teaches me about myself."
Quotes are edited for length and clarity.
---
Read more! Find more travel inspiration in the Travel section on Localiiz.