Animal welfare advocates voiced outrage this week over Hong Kong's continued role as host to the world's largest fur trade show while event organisers stood their ground against the criticisms, shifting focus to worries of declining sales within an industry heavily reliant on the currently distressed Russian market.
As the 2015 Hong Kong International Fur Fashion Show prepares to close its doors until next year, we thought we'd let representatives from both sides of the issue tell you why they're right, in their own words.
We also want to know what you think. Click on one of the buttons below to let us know if you are Pro Fur or No Fur.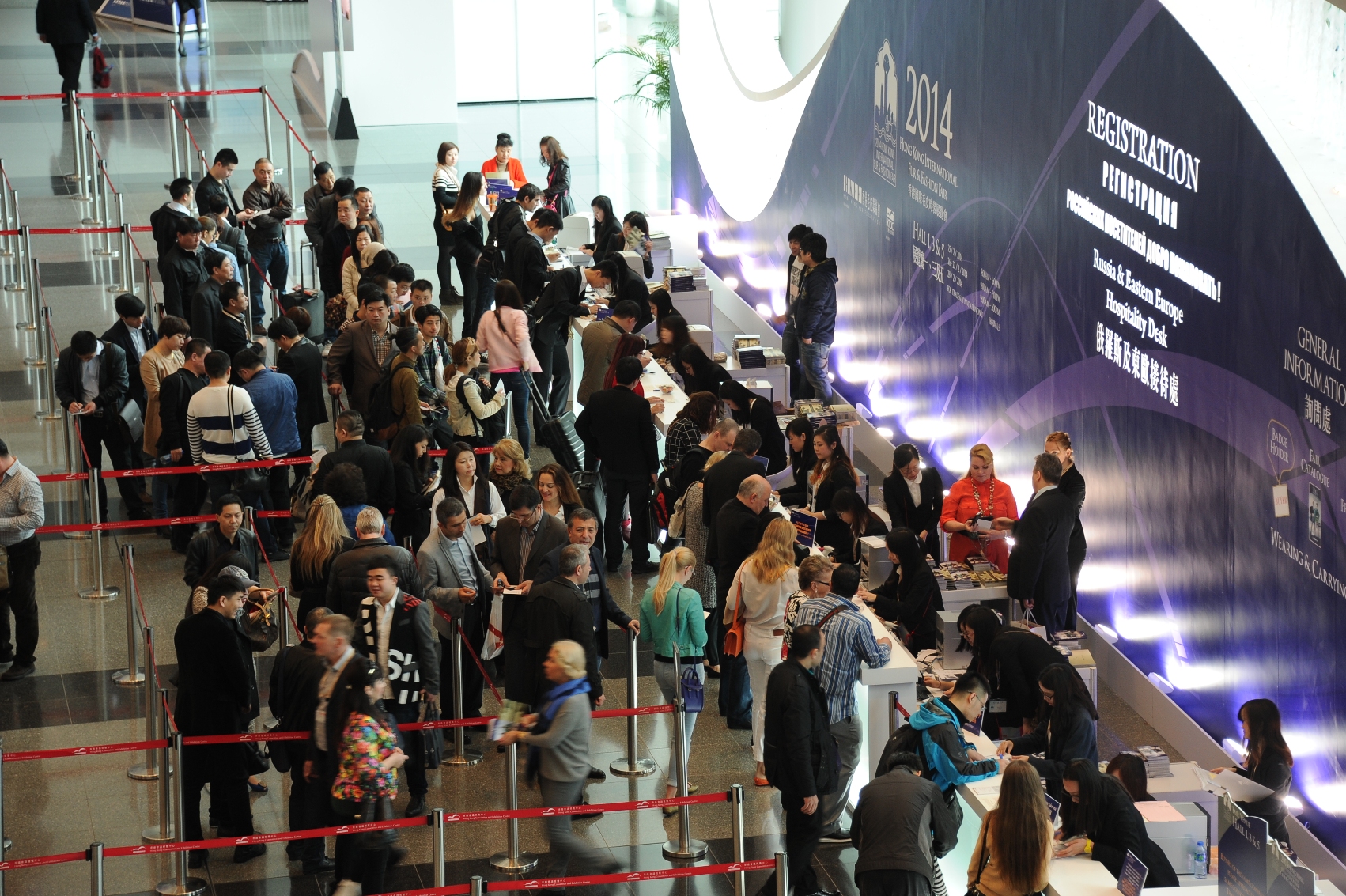 Wilson Chiu, Chairman, Hong Kong Fur Federation
"The fur trade advocates for the humane treatment of animals and opposes animal cruelty…"
Read More


Dr. Fiona Woodhouse, Deputy Director in Welfare Services SPCA (HK)
"If there is no demand there will be no fur trade, and no fur bearing animal will need to suffer unnecessarily…"