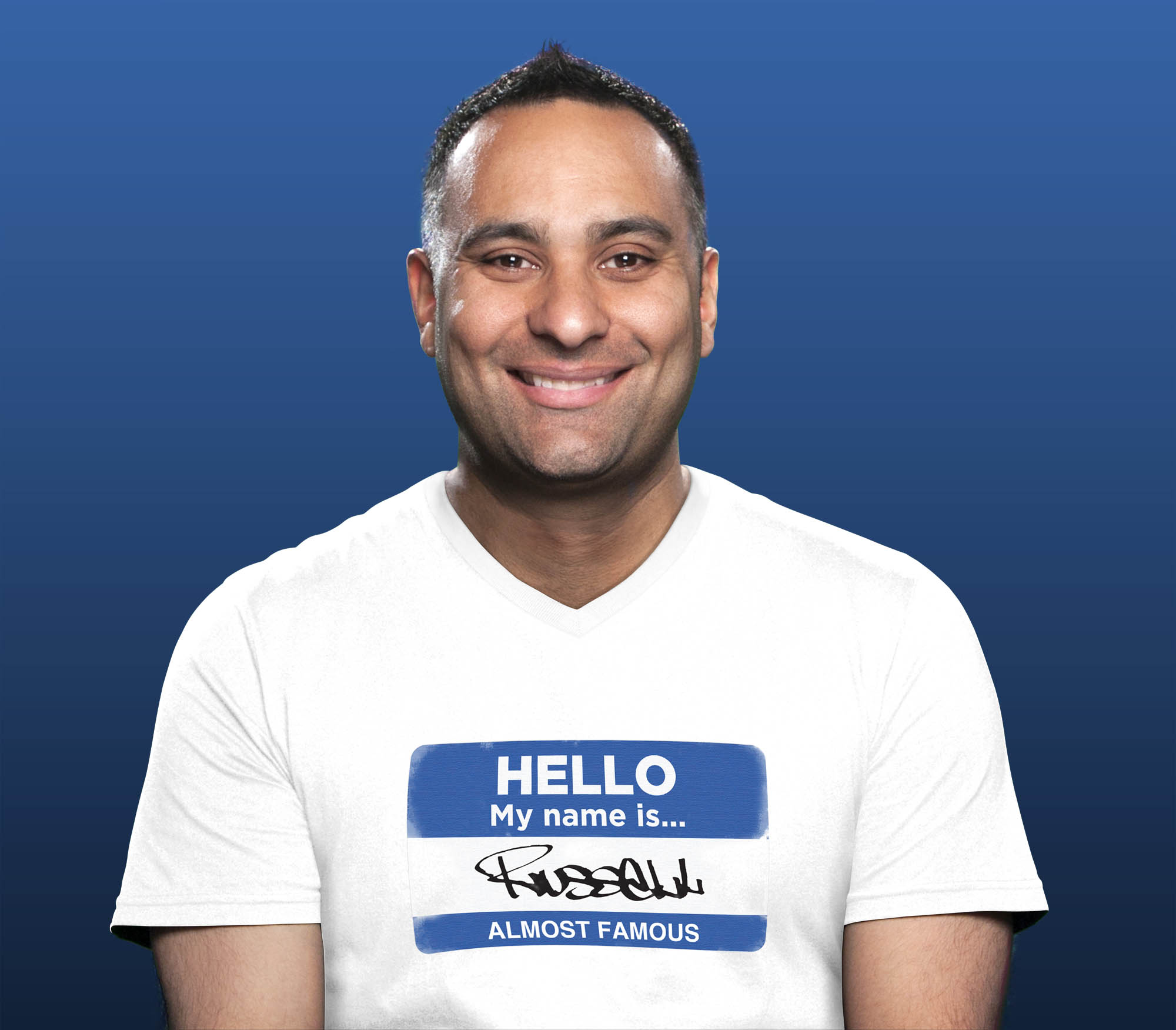 After setting attendance records around the world and completing the biggest comedy shows ever in Hong Kong with his Notorious World Tour in 2013 (11,000 fans over two nights), comedian Russell Peters is bringing his Almost Famous World Tour to Hong Kong on March 31.
"I like to interact with the front rows," says Peters. "I use the interaction to take me from bit to bit. Some guys go on-stage with a script and don't deviate from it. That's not my style. I have my set and know what I want to cover; I just use the audience to move me in certain directions. It's very collaborative and each show is unique."
Peters recently sold-out New York City's Madison Square Garden as well as Los Angeles' Nokia Theatre. In February and March 2015 before coming to Hong Kong, Peters will take the tour to Australia, New Zealand, South Africa, Kenya, India, and Sri Lanka. His last tour took Peters to 26 countries and over 200 performances, with over than 300,000 fans attending his shows globally.
Peters has given away more than a million dollars over the past several years to various charities, from the Brampton Civic Hospital, to Heart House Hospice, Gilda's Club, the MS Society, and a scholarship at his old high-school, The Russell Peters North Peel Scholarship to send a deserving student to college. The scholarship is now in its fifth year.
When: March 31, 8pm
Where: AsiaWorld‐Expo, Hall 10
How much: Tickets priced at $488, $688, $888, $1088, and $1288 are on sale through hkticketing.com (HK Ticketing Customer service fee not included).
Click here to purchase tickets.