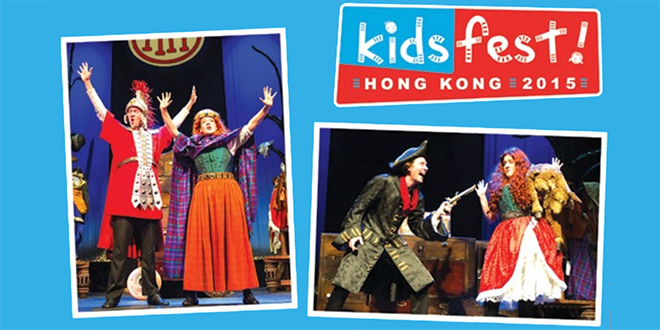 A five-week Festival of world-class theatre for young people in Hong Kong where compelling characters are brought to life and scenes from well-loved books are enacted vividly on stage. On top of the 8 performances on offer, KidsFest adds an extra layer of interactivity to the festivities where the audience can meet the talented people behind the show up close in special meet and greet sessions, or enjoy the photo wall, photobooth and free face painting.
Who: KidsFest 2015
When: January 14 to February 15
Where: Drama Theatre, The Hong Kong Academy for Performing Arts
Price: For ticket prices click here.
Subscribe to receive our weekly newsletter